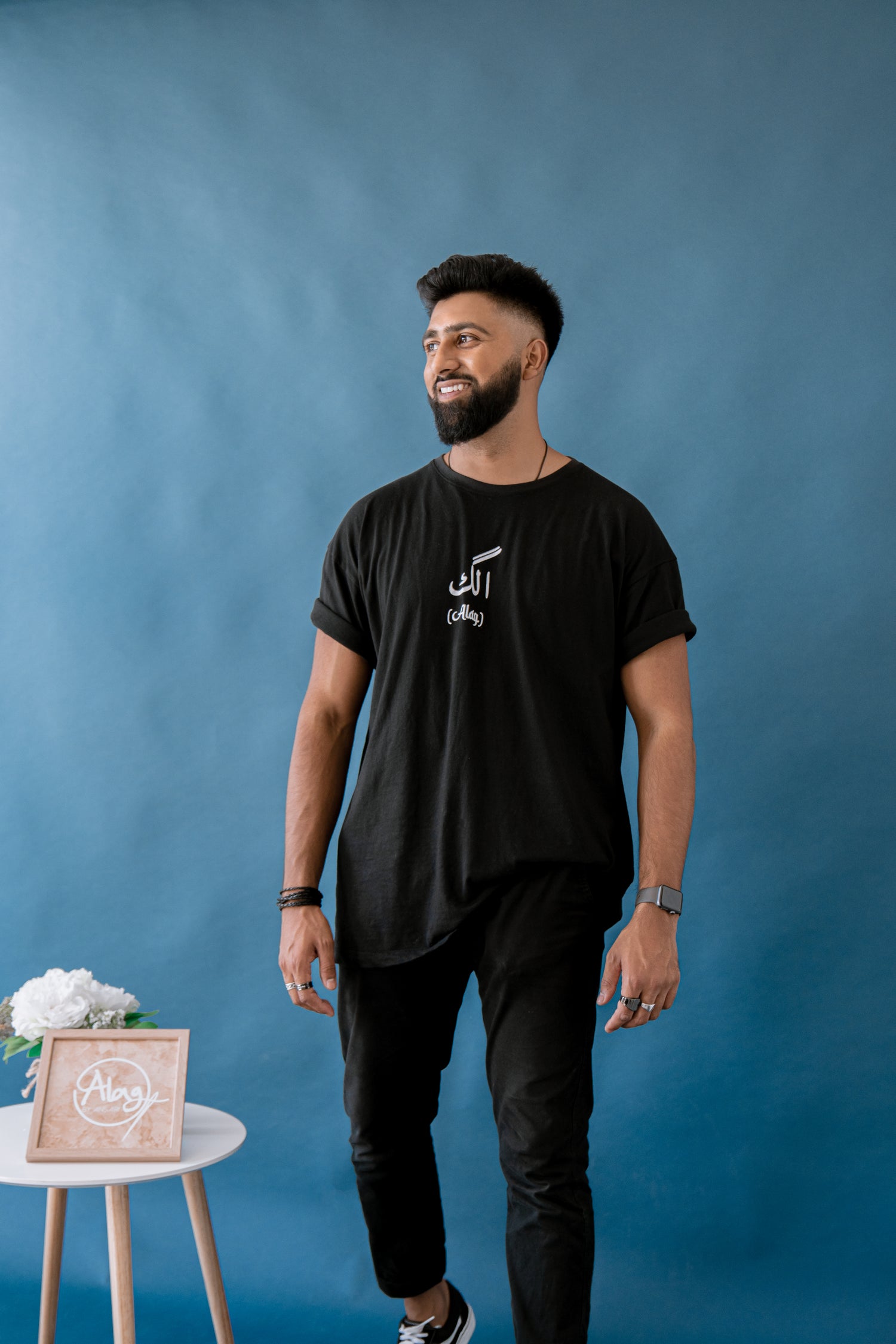 Our Story
At Alag by
Ansari, we're not just about providing high-quality clothing; we're about building a community of people who are proud to embrace their South-Asian heritage. We believe that fashion is a way to express your identity and connect with others who share your culture.
When you wear Alag by Ansari clothing, you're not just wearing a piece of fabric; you're making a statement about who you are and where you come from. We want our customers to feel proud of their roots and to share that pride with others.
Choose to be Alag, choose to be different.
Our Key Principles
PREMIUM QUALITY

We take pride in providing our customers with high quality clothing that celebrates tradition with a modern twist.

UNIQUE DESIGNS

Our items are carefully designed, crafted & created to make sure you stand out from the crowd.

COMMUNITY

We have a strict customer-first approach. With our generous & transparent policies, building the Alag community is our priority.